Executive Board
Executive
Chairman: RCMP Inspector (ret'd) Gary Coulter
Vice-Chairman: Colonel (ret'd) Bruce Ewing – OMM, MA
Secretary/Treasurer: Lieutenant-Colonel (ret'd) Louis Cyr – CID, CD
Directors
CSIS Director General (ret'd) Larry Brooks
Lieutenant-Colonel (ret'd) William Cummings – MDS, MA
Major (ret'd) Bernard Dionne – MA Comms, CD
Major (ret'd) William Graydon – MA, CD
Captain (ret'd) Debra St-Gelais – CD
Joel Watson – HBA, LLB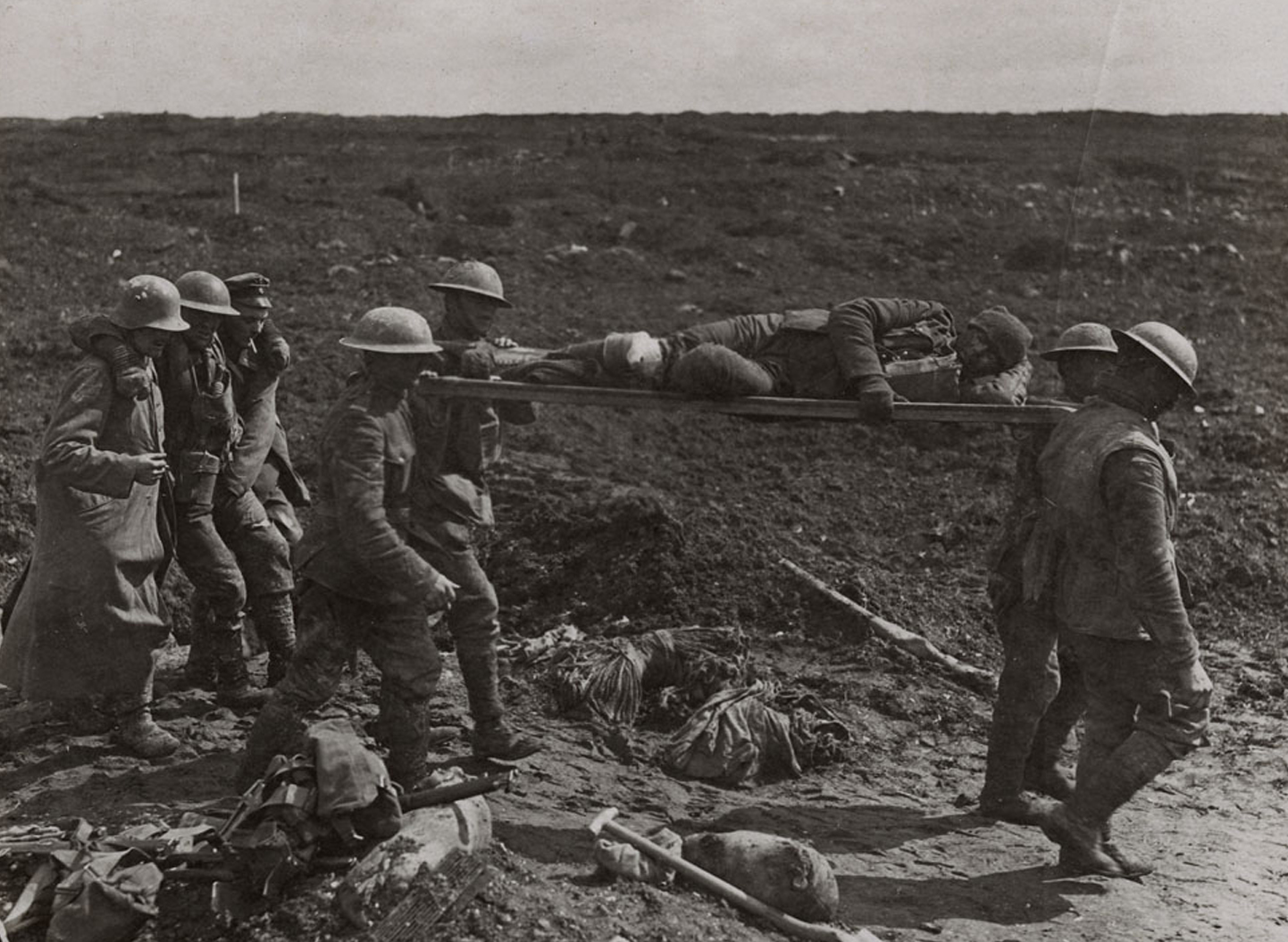 Advisory Board
Colonel (ret'd) Michael Barr  ̶  OMM, CD
Lieutenant-Colonel (ret'd) Robert Chamberlain  ̶  CD
Major-General (ret'd) Walter Holmes  ̶  MSM, MBE
Allan Jones, Founding Chairman NWORA 2010-2018
The Honourable Peter Milliken, Speaker of the House of Commons (ret'd) – O.C., P.C.
Colonel (ret'd) George Oehring  ̶  CD
Lieutenant (ret'd) Philip Osanic  ̶  JD, LLM
Brigadier-General (ret'd) William J. Patterson – OMM, CD
Colonel (ret'd) John Roderick  ̶  CD
Cathy Sharpe, Vice president/Operations, iMedia Northside
Honorary Colonel (ret'd) A Britton Smith, Chairman, Homestead Land Holdings  ̶  M.C. Q.C.